Remembering Diana Dailey
A lifetime AAC member and an honored part of our climbing community lost her battle with brain cancer this last summer.  Her husband Dave writes:
Diana Shreve Dailey     5/21/43 – 7/5/12            Life Member AAC.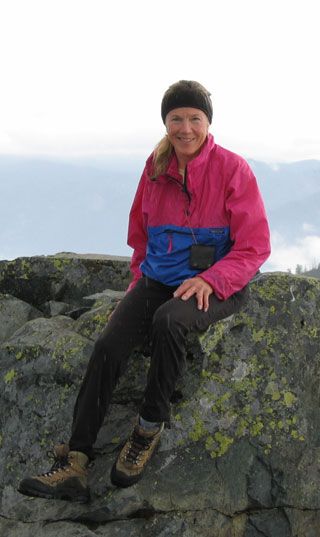 Diana's adventures were always successes, even if not always summits.  With this positive attitude, she climbed from new routes on Mt Kenya, to a strong first ascent attempt on the north face of Dhaulagiri; the first American ascent of the Yellow Wall in Russia; from Everest to Broad Peak, NW face of Half Dome to Lotus Flower Tower, fast alpine ascents of McKinley, and an epic first ascent on Lituya, near Fairweather, as well as many major ascents around Washington, Oregon, Colorado, California, New England; and a near summit of the Bridwell Route on the east face of Pumori.  Her motto was "5.11 at 57."  She exceeded this, up to her diagnosis of glioblastoma; she suffered from treatments of this brain cancer and died at 69.  Before, and throughout all this, she looked and performed as a 49 year old, with strength and grace.
 Diana's friends ranged from Vera Komarkova, Beth Wald, to Catherine Freer, Mike Heath, Bill Sumner, Jim Donini, Steve Swenson, and many others.  Diana was well known, and well loved by all who knew her in the northwest climbers community, as well as the other circles in which she travelled.  Her father, the chair of the Washington State Parks Commission, called her to get the final push for Peshastin Pinnacles State Park.  Diana assured him it was best for all.  She always thought of and supported others, and never wrote or self-promoted.  At all times, she had a kind word, support and "smiles from lips to eyes" for everyone.  Diana's positive, vibrant personality always lifted up those around her, even after her diagnosis.  Blond hair, green eyes, at 5'-2" and 105 she was a rare force of nature.  I met her on a climb of Liberty ridge, and that meeting proved providential for the next 42 years.  Whether climbing up the N. Ridge of Grand Teton, or down the N. Ridge of Stuart in verglassed fall conditions, she was the perfect partner.  Solid, composed, happy, positive, never timid or reticent.  Above all else she was a supportive, happy and loving partner, lifting everyone around her.
 The Edmonds Women's Shelter, and Horizons Program (for girls to be encouraged in math) were important programs she supported.  Her piano, and math skills were legendary, as well as 20 formidable years of 10K, and marathon races and wins.  Diana will be most missed for her ability to give wings to other folk's hearts, especially mine, her partner and husband for 40 years.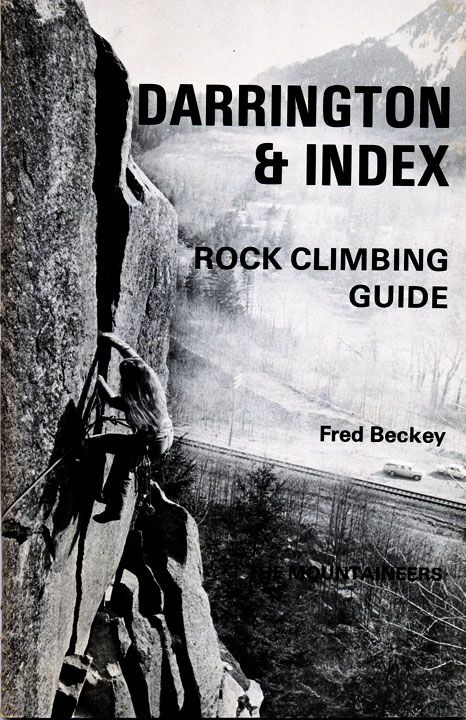 Comments are closed.