Book Sale and Other February News
Annual Book Sale! February 20th, 2-6pm, Inverness Hotel
In conjunction with the 2010 Annual Dinner.  Go HERE to register for the dinner.  Jim Collins is the Keynote Speaker.  There will also be a presentation, Wild in the Sierra, by Literary Award Winner Doug Robinson.  All are welcome
Stop by to see what we've got! We'll have about 200-300 collectible books for sale, ranging from $20-$500. All proceeds benefit the library and the Armando Menocal Guidebook Collection. Read more about our ongoing book sales here.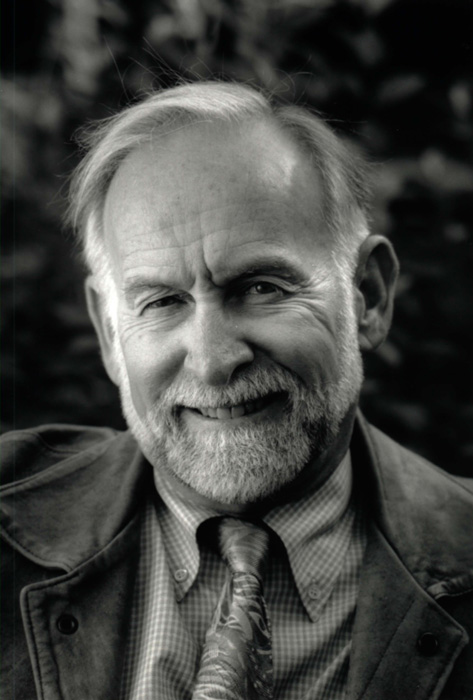 Royal Robbins Booksigning!
We are pleased to have Royal Robbins as our guest at our Annual Book Sale! Robbins, one of climbing's great figures, has a new book called To Be Brave, which we will have for sale for $19.95.

Robbins' climbing resume is staggering: First ascents on Yosemite's Half Dome, El Capitan, as well as the Aiguille du Dru in Europe. Robbins is also the author of two seminal works on climbing, Basic Rockcraft and Advanced Rockcraft.  Here is the Wall Street Journal's review.

So, stop by to say hello. Royal will be available to make yours a signed copy!
AAC Book Club
The AAC Book Club is celebrating its one-year anniversary! And what a year it's been. We've had Tom Hornbein, Stephen Venables, Mark Obmascik, and other authors join us for book discussions.
For March, we'll be featuring Beyond the Mountain, by Steve House. House is currently one of the world's best alpinists. He and Vince Anderson forged a new direct line on Nanga Parbat's Rupal Face in 2006.  The book was the 2009 Boardman-Tasker winner.
You can find out what's coming up if you click here!
Comments are closed.